Types of packaging:
A folding carton will surely help you with promoting and provides safety to your products no matter what you are shipping. Although, folding carton is more preferable to ship different products and they are more versatile. Because of their highly preferences, they have wide range of design and styles.
They are in the great demand for packaging of fragile products like mobile phone, tablets etc. Rigid boxes are attractive enough to attract people towards your brand and product. Made up from thick material. Have such a beautiful look that yells and stands out among all the companies that this product is worth spending money on.
Pros and cons:
Pros:
• Of high quality.
• Offers highly protection.
• Enough attractive.
Cons:
• Expensive compared to others.
• Shipping is expensive because of its volume.
Depending on the material used, as well as the construction, packaging boxes are broadly grouped into five different categories.
Corrugated Boxes:
Corrugated boxes are commonly known as cardboard boxes because people are not aware of the fact that cardboard also have different types according to its durability though. And the strength they hold. Identifying a corrugated material is easy. It consists of 3 layers, an outside liner, an inside liner and a corrugated medium. The corrugated medium that gives it strength and rigidity.
Corrugated boxes on a larger scale they are mostly made by the recycled papers. Which can be recycled and reused again. As well as the cardboard, corrugated boxes also have different kind of range though like corrugated boxes can be single faced, double faced (single wall), twin wall, and triple wall. They can be used to make packaging with different characteristics. You can also combine other multiple corrugated boards so you make it double wall or triple wall boxes that are stronger and thicker than most other packaging boxes. So it can hold the weight and the pressure of the heavy things though. The biggest advantage of the corrugated boxes are that they can be recycled again unless they are laminated with plastic.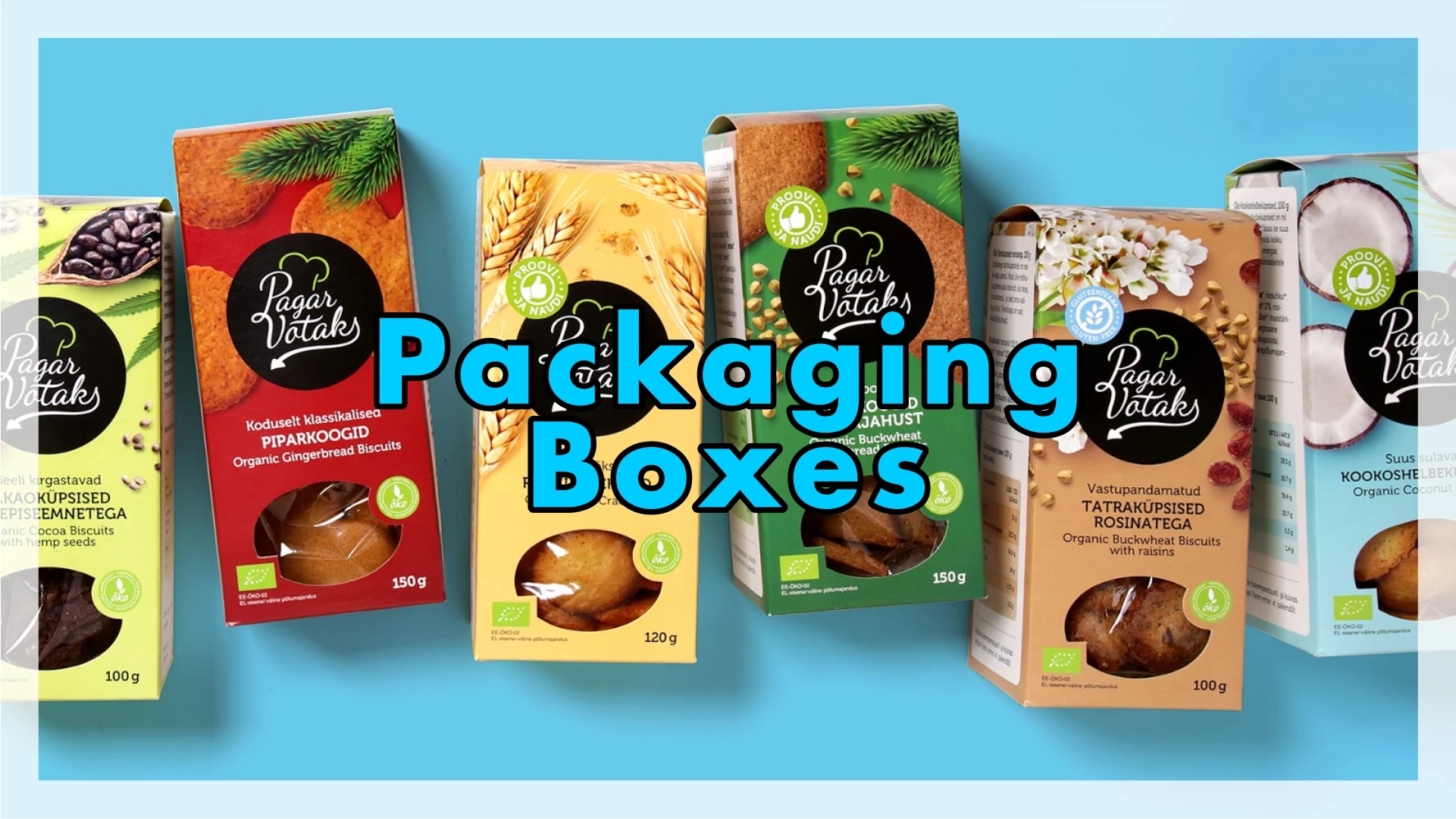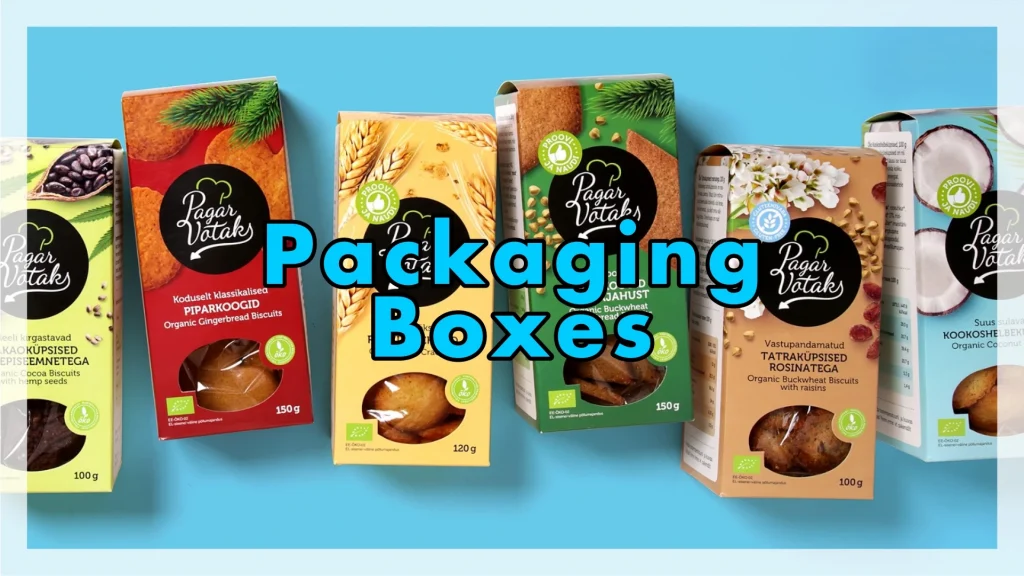 Paperboard Cartons:
Paperboard cartons can easily be customized and can also be printed with high rich colors and you can also add different materials as well or you can also customize different sizes and shapes according to your preferences. Paperboard is made from a thick paper-based material with gram mage above 250 GSM. You can also use paper board cartons for packaging toys, electronics, cosmetics, and cigarette and liquor packaging and so on. Again, these packaging can be recycled easily unless they are laminated with plastic.
Aseptic Cartons
Aseptic cartons are best for storing the liquid material and mostly used to store baby food, juices, milk, syrups and you can even store desserts too. Aseptic cartons preserves their nutritional value, color, and texture. Aseptic cartons are multi-layered containers and the layers used in the cartons make them recycle very difficult though. These layers are attached to each other using heat or adhesives
Egg Cartons
Well we all can get the idea of the egg cartoons or egg tray that they are used to store eggs securely. The material these trays are made from are recyclable and they also have dimples in which the eggs are securely stored.
Gable Tops
Gable tops are more likely aseptic cartons. Gable tops are also multi layered and use to store the refrigerator product. Used to store juice, milk syrups, and honey and so on. Gable tops are a variant of aseptic cartons where a separate plastic cap is provided on the top of the carton. This makes the carton reusable. The cap, the lid of the carton help to save the entire product and whenever you need to use it you can open the cap and use it.