Get Exceptional Custom Printed Pre Roll Boxes At Wholesale Rates


Custom Pre Roll Boxes – Visually Appealing and Relaxing Custom Pre-Roll Boxes
Custom Pre Roll Boxes are relaxing for the mind and body, most smokers love to inhale and exhale the stuff in them. Smokers like to buy those rerolls which look exclusive and have an incredibly fresh taste from the first puff to the last one. We at Clear Path Packaging, use high-end quality and durable material for these Custom Pre Roll Boxes.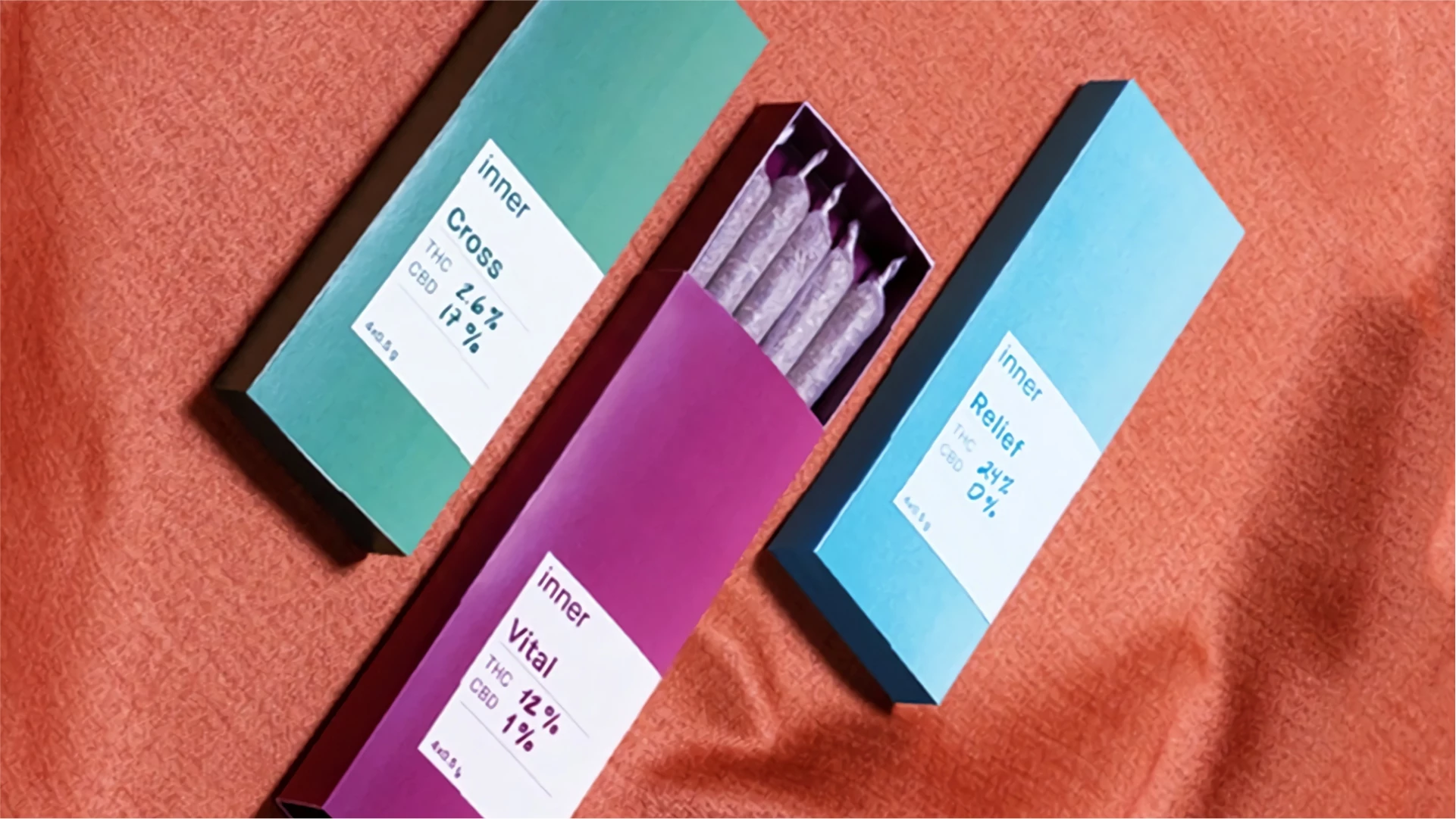 Unique Printing Styles of Custom Printed Pre Roll Boxe
Whether you are selling individual cannabis pre-rolls, we at Clear Path Packaging design every kind of Custom Printed Pre-Roll Boxes. We can stylishly design your brand logo so that your pre-roll boxes would be sold without any effort. Our experts have many outstanding and everlasting techniques to grab the customer's attention. We also provide you with a huge range of finishing choices that double the branded appeal of your pre-roll packaging and make an everlasting impact on customers' minds. Discover the finishing choices below:
We have many different finishing techniques that can make the Custom Printed Pre Roll Boxes unique. These are as follows:
The Gloss
The Matte
The Spot UV
The Aqueous Coating
The Foil Stamping (Gold & Silver)
The Embossing
The Debossing
The Holographic Printing
By using these techniques we bring innovations and styles in the product quality. These boxes are outstanding in quality. They are unique in their finishing and can easily grasp the attention of customers.
Everything will be done in accordance with your tastes and preferences once you have customized your custom empty cigarette boxes. In this manner, you could eventually give your cigarette products a customized touch.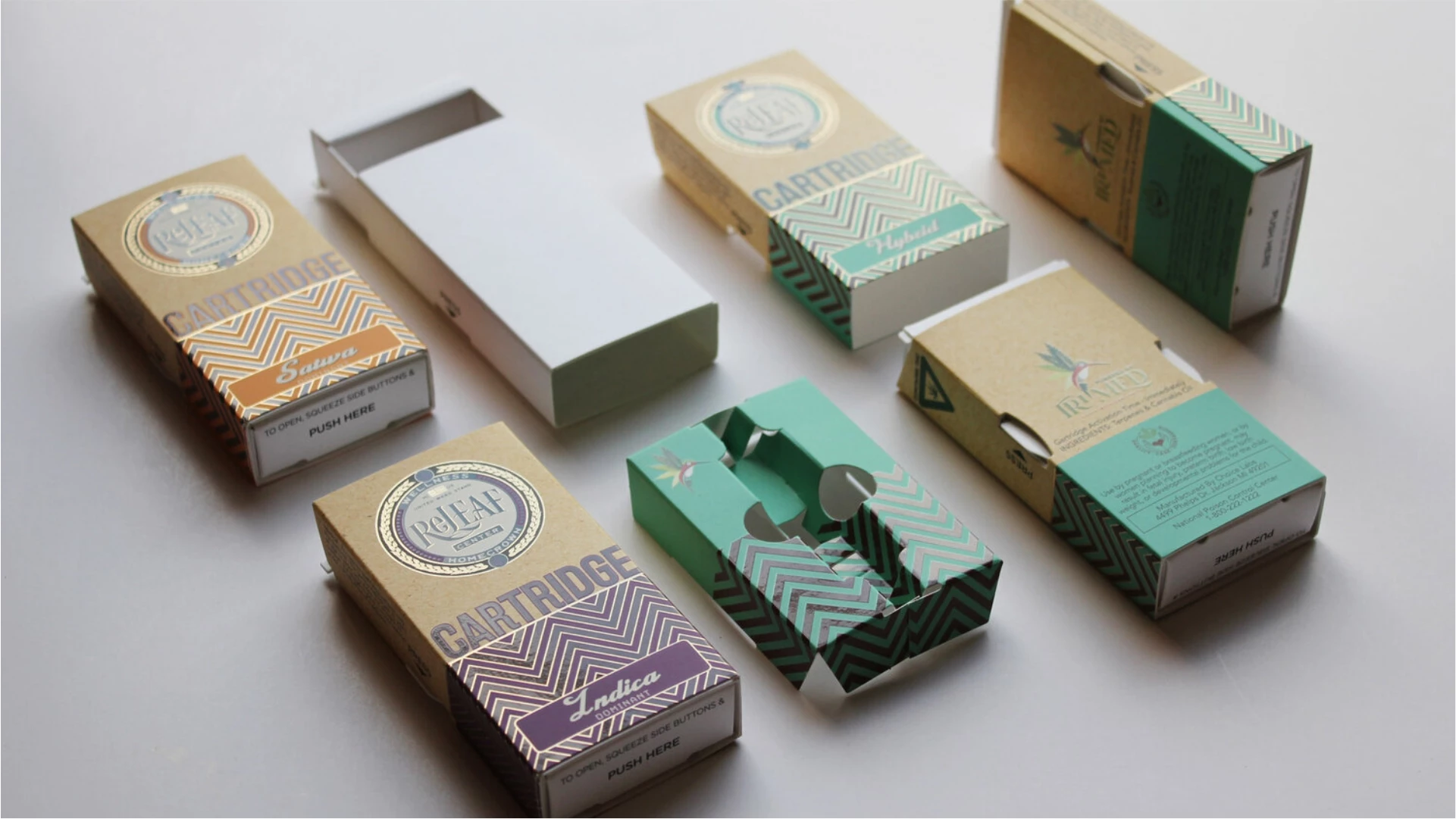 High-End Quality Pre Roll Packaging Boxes
The Custom Pre Roll Packaging Boxes are more environmentally friendly and vulnerable. We use the high-end quality packaging material and also keep the fragile pre-rolls safe from any moisture, dampness, and crumpling. We do protect the potency and efficacy of the packaging by getting your pre-roll boxes made from the highest quality durable material. Kindly also have a look at our Custom Cigarette Boxes , Custom Vape Boxes and Custom CBD Boxes to get an idea about our other products.
These packaging boxes include Rigid Pre Roll Packaging Boxes, Corrugated Pre Roll Packaging Boxes, and Pre Roll packaging that includes packing of herbs. Mostly Pre Roll Boxes are made from cardboard material. You can get these boxes in any shape in size which you demand. So, just mention your needs and requirements to us and we will mold the things for you.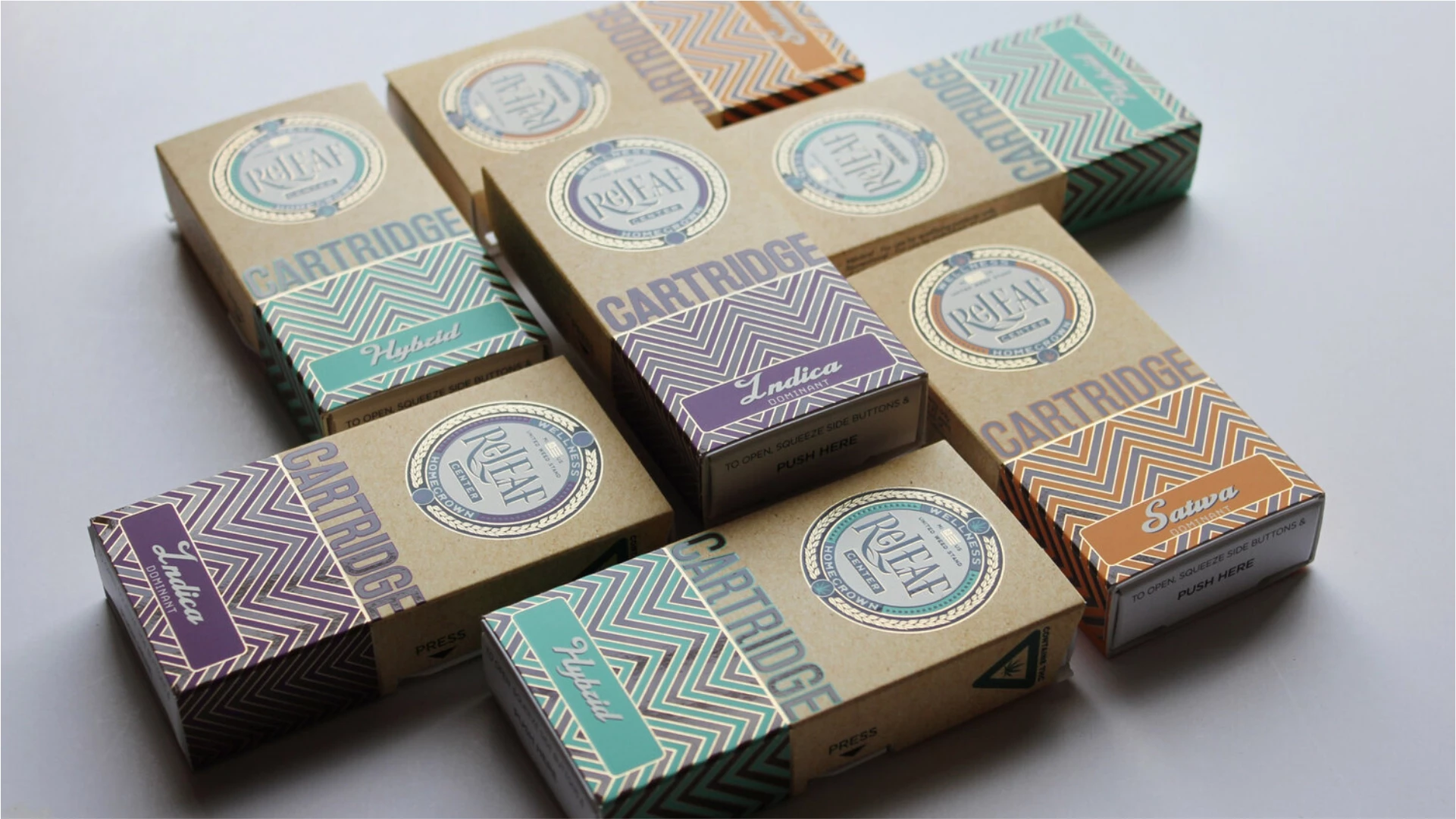 Quickest Turnaround Time of Pre Roll Boxes
We have the quickest turnaround time which is just 6-8 business days. Within this time frame, our experts deliver the order very fast. You must not wait for the order to reach your doorstep.
Eco-friendly and 100 % Recyclable Material of Custom Pre Roll Boxes
These boxes are ecological and you can use them repeatedly. They are 100 % reusable and don't produce any harm to the environment. Environment-friendly Pre Roll Boxes are a great source for all of our customers.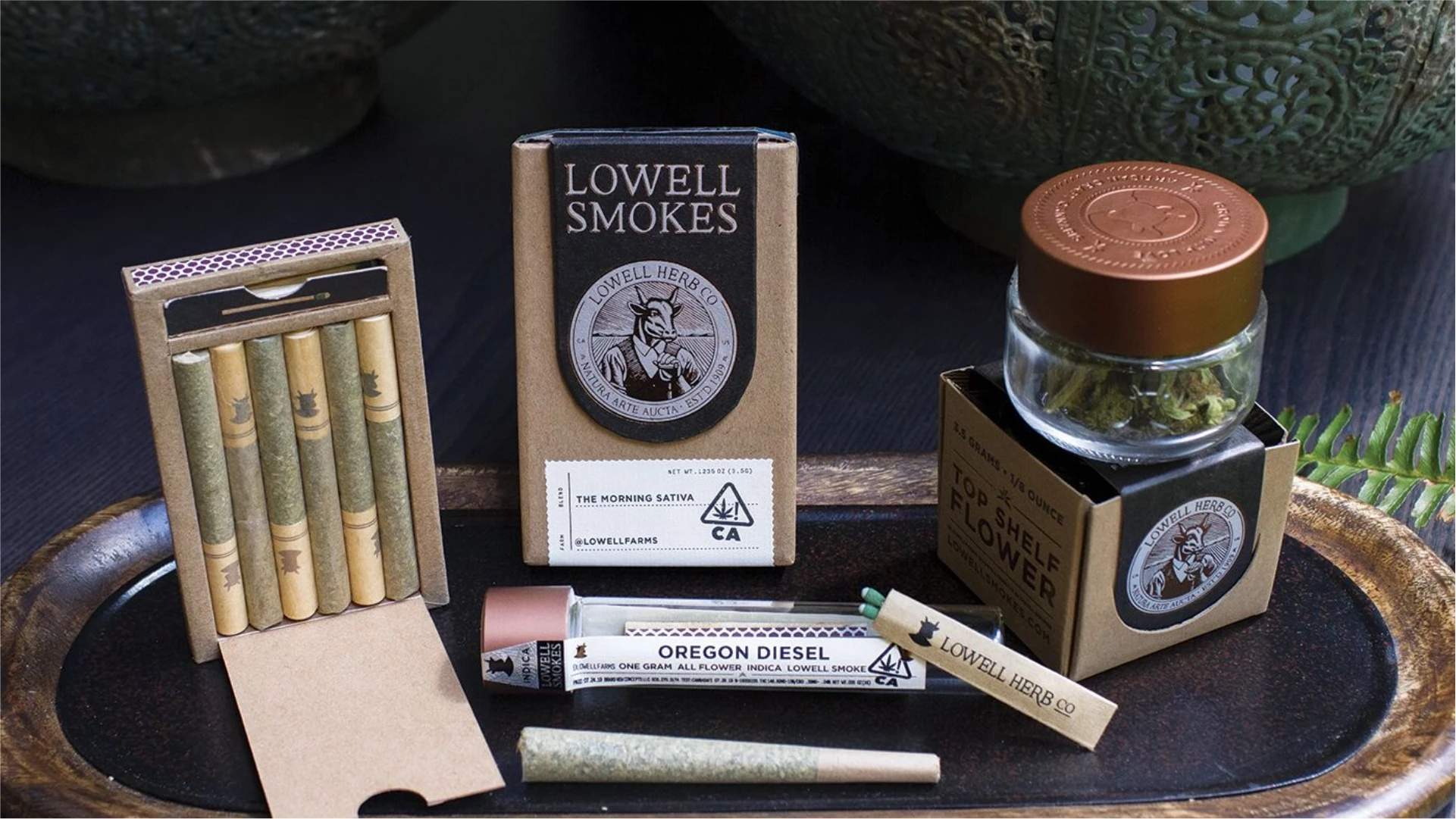 Pre Roll Boxes Wholesale — Have a 50 % Discount on Buying Pre Roll Packaging in Bulk
We are offering Pre Roll Packaging at a 50 % discount. You can buy these boxes wholesale. So take advantage of this Pre Roll Boxes Wholesale offer. This is the limited-time offer of Wholesale Pre Roll Boxes. Just rush to get these boxes in bulk. You must not miss this chance. No matter how large is your order, we are always ready to deliver it to your doorstep in no time.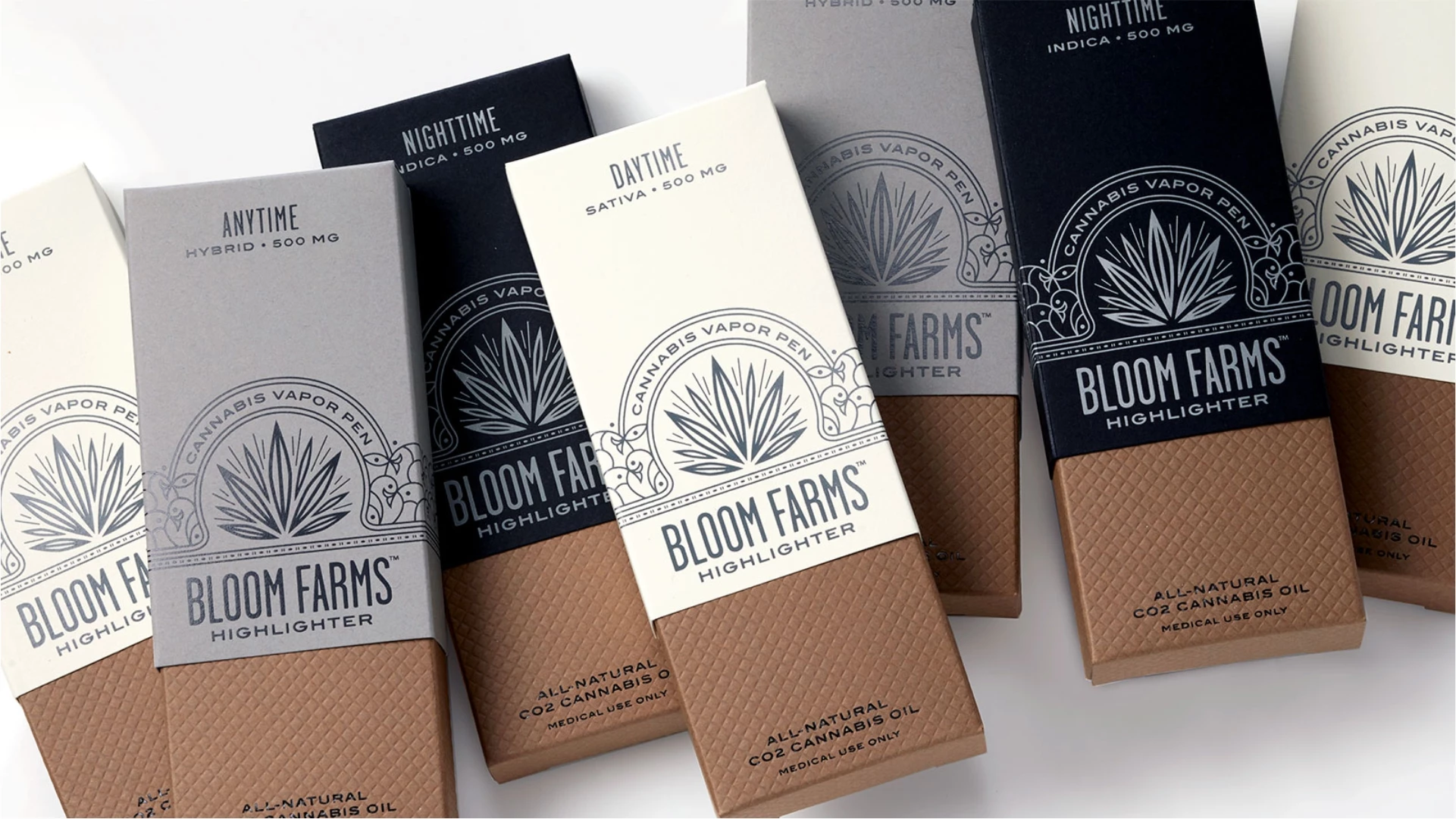 Free Shipping and Free Designing Facility of Clear Path Packaging
We offer the facility of free shipping and free designing at Clear Path Packaging. You can have this golden chance of taking the order without any hidden cost. We also do free designing and that is according to the customer's demands. We too avoid the risk of delays to deliver your order on time.
On the whole, Clear Path Packaging is a trustworthy packaging partner which has lots of satisfied customers. We focus on quality and never sacrifice the quality of stuff when crafting the Custom Pre Roll Boxes. In this way, it becomes very easy to grab the customer's attention.
To place the order, just call us at +1-888-430-5197 or email us at sales@clearpathpackaging.com. Our customer support will assist you in every way. In case of any query, you can fill out the form and submit it on the Contact Us page.